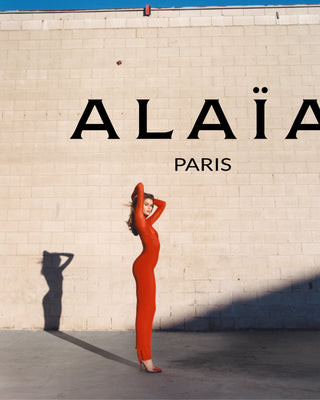 EXPERIENCE THE WORLD OF MAISON ALAÏA, NOW AT APSLEY
Alaïa, a name that resonates with haute couture soul and timeless beauty, has been a symbol of elegance and high fashion since its foundation in 1981 by the legendary Tunisian designer Azzedine Alaïa. With a history rooted in the art of exquisite craftsmanship and design, Alaïa stands as an emblem of refined femininity and style.

At the core of Alaïa's identity is a deep-seated commitment to quality and innovation. Known for its meticulous attention to the female form, the brand is revered for its masterful tailoring, use of luxurious materials, and the ability to blend classic designs with a modern twist. Azzedine Alaïa's dedication to enhancing the feminine silhouette has led to the creation of iconic styles, such as the renowned bandage dress, which has become a hallmark of the brand's understated elegance and chic.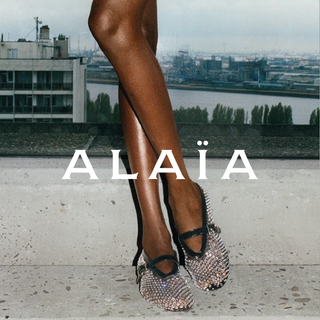 Beyond its legendary designs, Alaïa has made a profound impact on the fashion industry and popular culture. The brand's unique approach to fashion design, characterized by an unyielding focus on the intricate details and silhouette, has established Alaïa as a beacon of sophisticated fashion. This distinct style has not only captivated the fashion world but has also resonated with a broader audience, making Alaïa a symbol of contemporary fashion consciousness.

Celebrated by fashion enthusiasts and celebrities alike, Alaïa's creations have graced red carpets and global events, worn by icons who appreciate the brand's blend of timeless elegance and modern sensibility. This celebrity appeal has further solidified Alaïa's desirability and status in the luxury fashion landscape.

Alaïa's versatility is another cornerstone of its appeal, offering a range that encompasses high couture elegance and modern practicality. This fusion of luxury with accessibility ensures that Alaïa remains a coveted label for those who seek both high-fashion statements and everyday sophistication.
Throughout its history, Alaïa has been marked by transformative visions and a continuous pursuit of excellence. Under the guidance of Azzedine Alaïa and his successors, the brand has consistently pushed the boundaries of fashion, blending its rich heritage with innovative designs that continue to shape the future of haute couture. Each collection, each piece, is a testament to Alaïa's enduring legacy and its ongoing relevance in the ever-evolving world of fashion.
THE LATEST TO HIT OUR STORES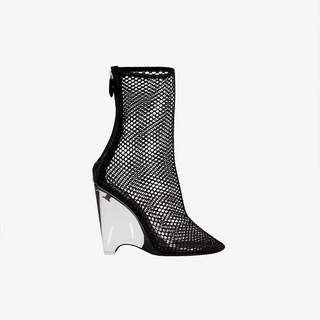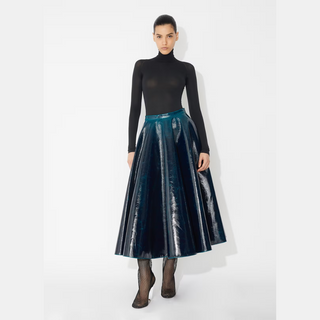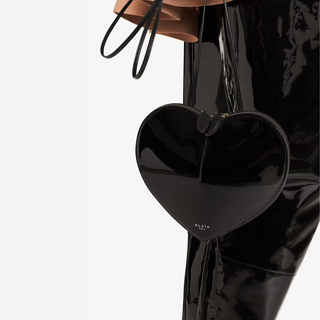 YOUR GUIDE TO ALAÏA IN SOUTH AFRICA: ESSENTIAL FAQS
If you're looking to explore the exquisite world of Alaïa in South Africa, you can find a curated selection of Alaïa's clothing and accessories at one of our Apsley stores, situated in Hyde Park, Sandton City and the V&A Waterfront.
THE WORLD OF MAISON ALAÏA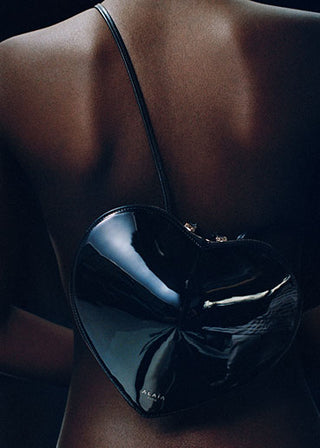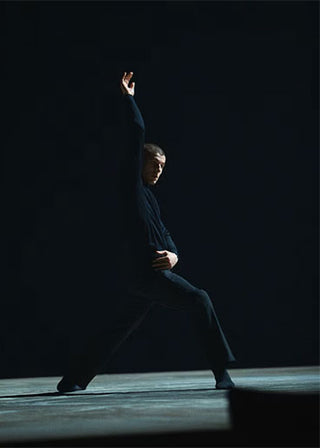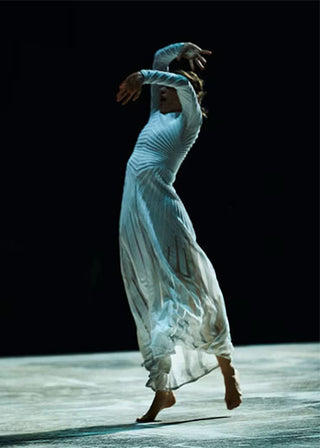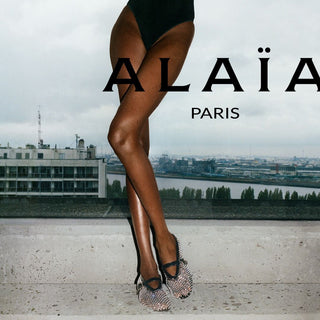 SHOP IN STORE
ALAÏA
Alaïa's collection is available exclusively in-store. Explore the range at any of our 2A locations.