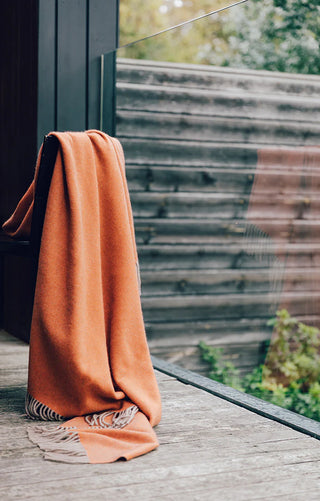 EXPERIENCE THE WORLD OF OYUNA, NOW AT APSLEY HOUSE
Oyuna is celebrated for its unique blend of traditional Mongolian heritage and contemporary design. Founded in 2002 by Mongolian-born designer Oyuna Tserendorj, Oyuna extends its signature architectural silhouettes and bright hues from fashion to homeware, bringing a touch of luxury to everyday living.

Designed in London and proudly made in Mongolia, Oyuna Homeware is crafted using the world's most luxurious natural material - Mongolian cashmere.

The brand's philosophy revolves around having few, but precious objects in our lives, each maintaining relevance and quality over time. This ethos is deeply rooted in Mongolian nomadic culture, emphasizing the importance of preservation and sustainable practices​​​​​​.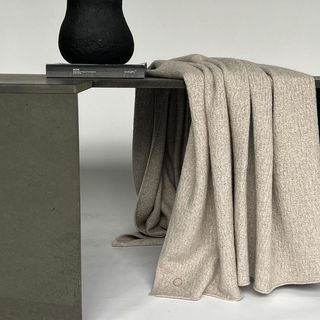 Oyuna Homeware's collection includes a range of cashmere throws and blankets, travel throws, bedspreads, and cushion covers.

Made from the softest and finest cashmere wool, these items offer the ultimate in comfort and style. Whether used as a decorative accent or as a cozy cover-up, Oyuna's cashmere throws and blankets add a touch of sophistication to any home setting​​​​.

The brand's commitment to quality and design extends to the curation of its collections. Oyuna Homeware pieces, photographed by Oyuna Tserendorj herself, pay homage to the raw beauty and structure of Mongolian craftsmanship, juxtaposed against the soft, seductive textures of cashmere. These photographs not only showcase the products but also tell a story of the brand's heritage and artistic vision​​.

Oyuna Homeware is a celebration of Mongolian culture, luxury, and design. The brand offers a unique experience that combines the comfort and elegance of cashmere with a deep respect for traditional values and sustainable practices.
THE LATEST OYUNA HOMEWARE RANGE TO HIT OUR STORES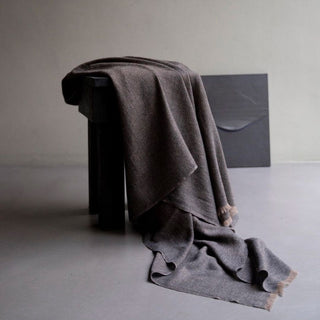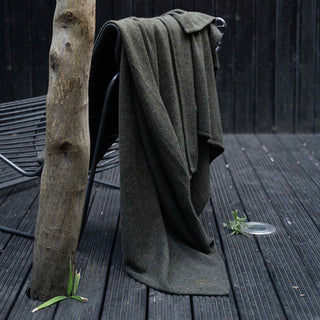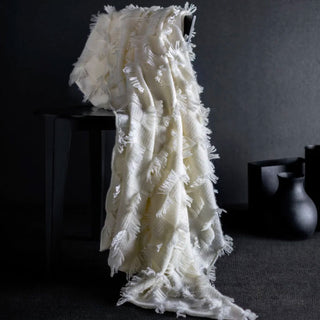 YOUR GUIDE TO OYUNA IN SOUTH AFRICA: ESSENTIAL FAQS
Apsley House offers a selection of Oyuna's luxurious cashmere homeware in our South African stores. Explore Oyuna's exquisite collection of throws, blankets, bedspreads, and cushion covers at our esteemed locations in Hyde Park, Sandton City, and the V&A Waterfront.
THE WORLD OF OYUNA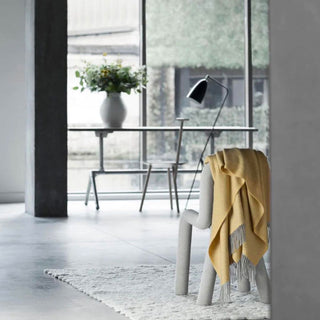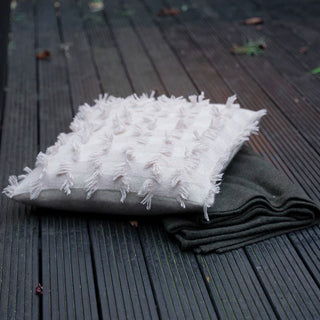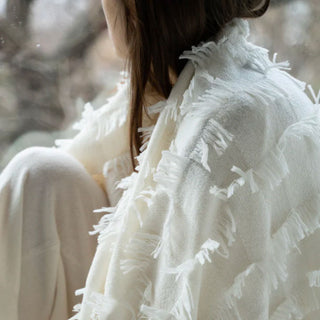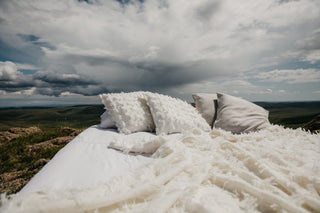 Shop in store
OYUNA
Discover our range of Oyuna homeware in store. Visit one of our select locations to experience them firsthand.