EXPERIENCE THE WORLD OF DIOR MEN, NOW AT 2A
Dior Men, the distinguished menswear line of the iconic French fashion house Christian Dior, redefines luxury and elegance in men's fashion. Originally introduced as Dior Homme, the brand saw its inception with the groundbreaking Fall-Winter 2001 collection under the creative direction of designer Hedi Slimane.

The legacy of innovation and excellence continued with the appointment of Kim Jones as the creative director on March 19, 2018. Jones, known for his exceptional talent and vision, made a striking debut with his first collection for Dior Men at the June 2018 Paris Fashion Week, setting new standards in menswear.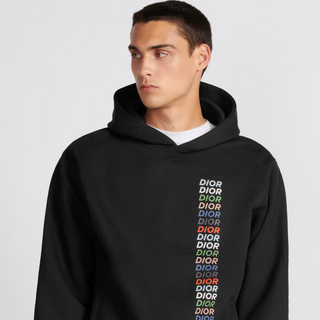 Dior Men is celebrated for its seamless blend of classic Dior aesthetics with contemporary designs, appealing to the modern, fashion-conscious man. The collections often feature sleek tailoring, innovative use of materials, and a subtle interplay of textures and patterns, all hallmarks of Dior's exquisite craftsmanship.

It's a favourite among celebrities and style icons, often featured on red carpets and high-profile events. This celebrity endorsement adds to the allure and desirability of Dior Men, making it a coveted brand for those who seek sophistication and style.
Dior Men's offering extends beyond tailored suits and evening wear. It encompasses a wide range of products including casual wear, leather goods, accessories, and footwear. Each piece reflects the brand's commitment to quality and attention to detail, ensuring that it stands at the forefront of luxury fashion.


THE LATEST DIOR MEN FASHION TO HIT OUR STORES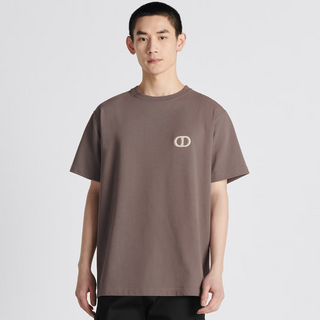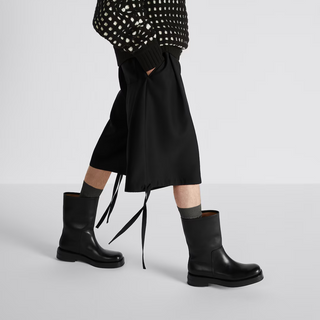 YOUR GUIDE TO DIOR MEN IN SOUTH AFRICA: ESSENTIAL FAQS
THE WORLD OF CHRISTIAN DIOR MEN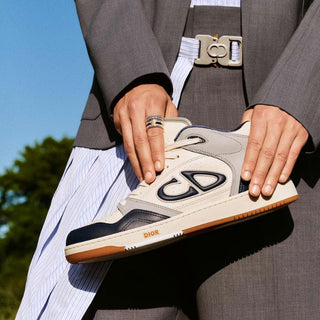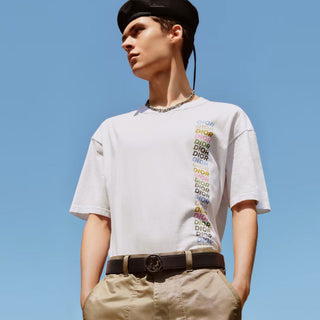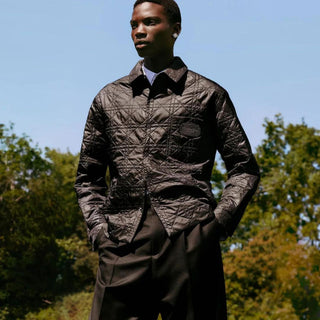 SHOP IN STORE
DIOR MEN
Dior Men's exquisite collection is available for you in-store. We invite you to visit any of our 2A locations to experience the range firsthand.