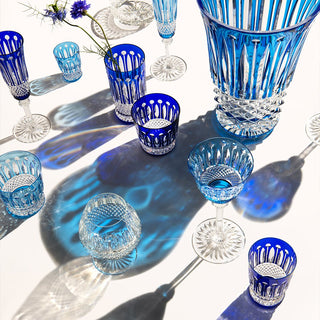 EXPERIENCE THE WORLD OF SAINT LOUIS CRYSTAL, NOW AT APSLEY HOUSE
Saint Louis Crystal, with its roots tracing back to 1586, epitomizes the pinnacle of French crystal artistry. Receiving royal endorsement in 1767 and becoming the "Royal Crystallerie of Saint-Louis" in 1829, it has long been devoted to crafting the finest crystal-glass items, renowned for their clarity and quality.

Each piece of Saint Louis Crystal is a testament to the irreplaceable knowledge and ancestral skills of master glassblowers and cutters, considered among the finest in France. The brand's commitment to craftsmanship is reflected in every aspect of production, from the melting of crystal in underground ovens at extraordinary temperatures to the meticulous cutting and engraving in cold workshops​​​​​​​​.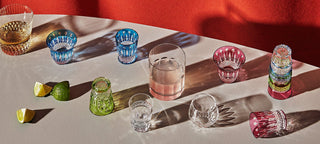 Saint Louis Crystal is distinguished by its bold, precise cuts, strong and euphoric colours, and extremely refined designs and materials. The brand's signature approach to crystal-making involves decorating each piece with intricate filigree motifs, often enhanced with fine 24-carat gold or platinum, creating a sophisticated radiance that is both timeless and modern​​​​.

Saint Louis Crystal is more than just a manufacturer of crystal items; it represents a tradition of excellence and artistry. With its deep historical roots and commitment to quality, Saint Louis Crystal continues to set the standard in the world of luxury crystal decor.

YOUR GUIDE TO SAINT LOUIS CRYSTAL IN SOUTH AFRICA: ESSENTIAL FAQS
Apsley House offers a selection of Saint Louis Crystal's exquisite pieces in our South African stores. Discover the brand's legendary craftsmanship and iconic designs at our locations in Hyde Park, Sandton City, and the V&A Waterfront.
THE WORLD OF SAINT LOUIS CRYSTAL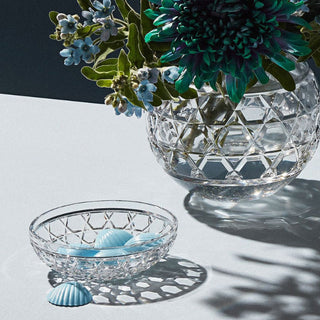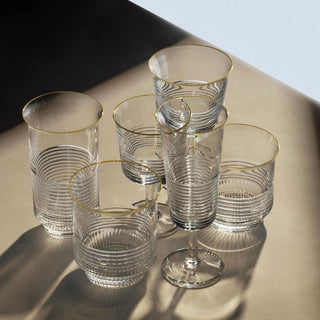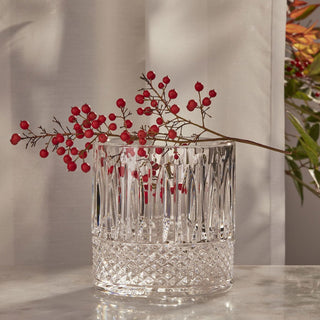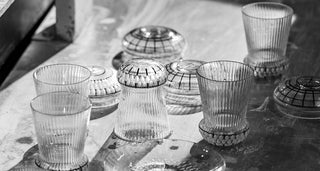 Shop in store
SAINT LOUIS CRYSTAL
Discover our selection of Saint Louis crystal in store. Visit Apsley House to explore the range.