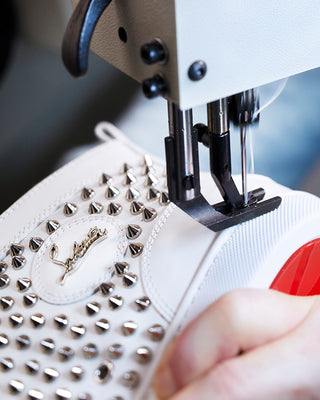 EXPERIENCE THE WORLD OF CHRISTIAN LOUBOUTIN, NOW AT 2A
Christian Louboutin, a name that epitomizes elegance, glamour, and the art of shoemaking, burst onto the fashion scene in 1992 with the opening of its first boutique in Paris.

Renowned for its signature red lacquered soles, Christian Louboutin has become a symbol of luxury and sophistication in footwear, revered for its unique designs that blend wit, glamour, and technical prowess.

Since its launch, the brand has made an indelible mark on the fashion industry. Christian Louboutin's creations are not just shoes; they are works of art that have graced fashion week runways, red carpets, and cultural events around the world.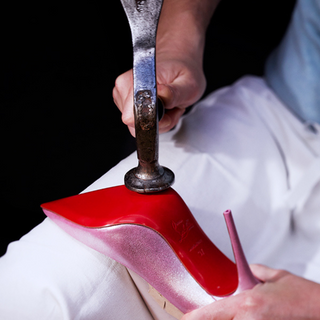 Known for enhancing a woman's natural beauty, the brand has also ventured into the world of beauty with the launch of Christian Louboutin Beauté. The range includes the iconic Rouge Louboutin nail colour, an array of lip colours, fragrances, and the Les Yeux Noirs collection for eye amplification.

Christian Louboutin's reach extends beyond women's fashion, with a comprehensive collection of men's shoes that mirror the brand's ethos of elegance and creativity. Celebrity endorsements and appearances in pop culture have further solidified the brand's status. Stars and style icons are often seen adorned in Louboutin's designs, adding to the brand's allure and desirability.

Today, Christian Louboutin boasts over a hundred boutiques worldwide, including dedicated locations for men's fashion and a unique beauty boutique in Paris' 1st Arrondissement, a stone's throw from the original boutique. This global presence underscores the brand's universal appeal and enduring influence in the world of luxury fashion.

THE LATEST CHRISTIAN LOUBOUTIN FASHION TO HIT OUR STORES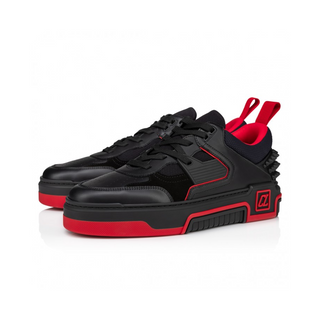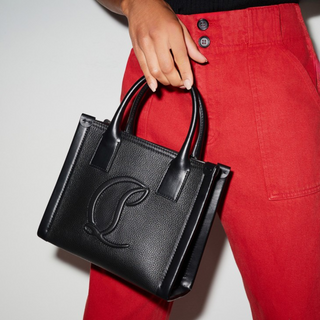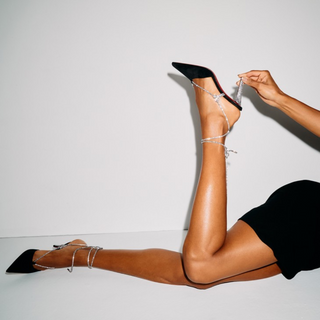 YOUR GUIDE TO CHRISTIAN LOUBOUTIN IN SOUTH AFRICA: ESSENTIAL FAQS
2A is the sole stockist of Christian Louboutin in South Africa. You can explore the latest and iconic designs of this famed brand at our locations in Hyde Park, Sandton City, and the V&A Waterfront.
THE WORLD OF CHRISTIAN LOUBOUTIN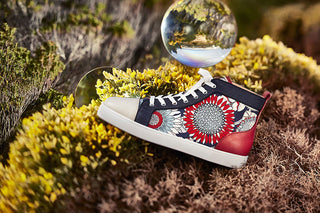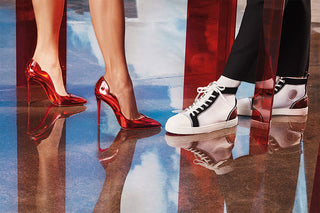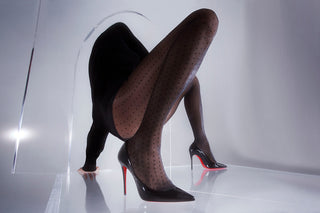 SHOP IN STORE
CHRISTIAN LOUBOUTIN
Christian Louboutin's exclusive collection awaits you in-store. Visit any of our 2A locations to explore the range in person.