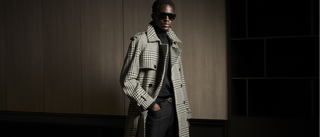 EXPERIENCE THE WORLD OF TOM FORD, NOW AT 2A
Founded in 2005 by the acclaimed designer Tom Ford, following his remarkable success at Gucci and Saint Laurent, Tom Ford has established itself as a luxury fashion house of the 21st century.

The brand's product line is comprehensive, encompassing ready-to-wear and made-to-measure offerings, along with footwear, accessories, handbags, cosmetics, and fragrances​​​​.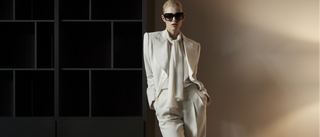 Under Tom Ford's vision, the brand was initially described as the first true luxury brand of the 21st century. This vision has continued to evolve, especially with the introduction of Peter Hawkings as the new creative director in April 2023.

Hawkings' debut collection at Milan Fashion Week for the Summer 2024 season showcased his distinctive approach, offering sleek suits, slinky dresses, and towering stilettos for women, alongside fitted trouser suits, figure-hugging frocks, and short leather dresses.

The collection drew inspiration from the late Detroit-born Black supermodel Donyale Luna, showcasing a colour palette of ivory, blue, brown, black, and various pinks, while accessories included colourful stilettos and oversized sunglasses​​​​.

Tom Ford continues to be a brand that is both timeless and contemporary, perfect for various occasions. Its offerings are characterized by a blend of luxury and sophistication, with each collection delivering high-end fashion that's both alluring and captivating.

The brand's commitment to empowering through fashion is evident in its bold and innovative designs, making it a favourite among fashion-forward individuals who value style and quality.

THE LATEST TOM FORD FASHION TO HIT OUR STORES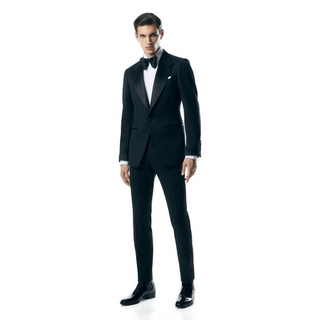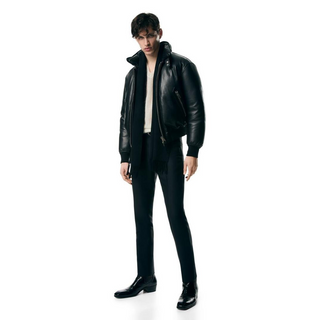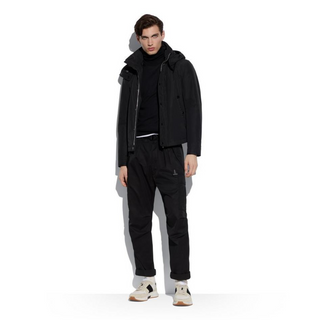 YOUR GUIDE TO TOM FORD IN SOUTH AFRICA: ESSENTIAL FAQS
2A is delighted to showcase Tom Ford's luxurious collection in our South African stores. You can explore the latest and most iconic designs of this prestigious brand at our locations in Hyde Park, Sandton City, and the V&A Waterfront.
THE WORLD OF TOM FORD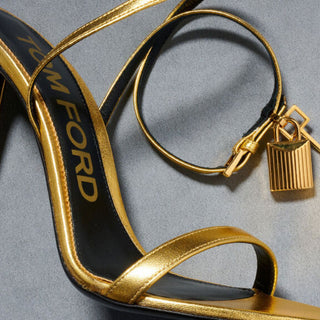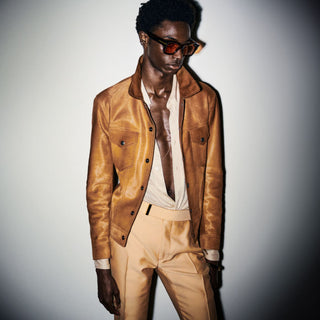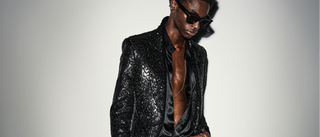 Shop in store
TOM FORD
Explore the Tom Ford collection in-store. Visit one of our 2A stores to personally experience the exquisite style of Tom Ford's range.