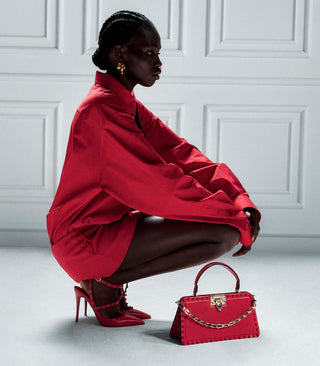 EXPERIENCE THE WORLD OF VALENTINO, NOW AT 2A
Valentino's profound influence spans over six decades, and has left an indelible mark on luxury fashion​​​​. At the heart of Valentino's designs lie romanticism, femininity, and an unyielding commitment to elegance.

The brand is celebrated for its luxurious fabrics, masterful draping, and impeccable tailoring. Among its most notable creations is the Valentino Red dress, an emblem of power and allure, which has cemented its place in fashion history​​.

Valentino stands today as a beacon of high fashion, continually evolving while staying true to its roots of luxury . Its enduring appeal makes it a sought-after label for those who seek to express themselves through timeless, elegant, and forward-thinking fashion.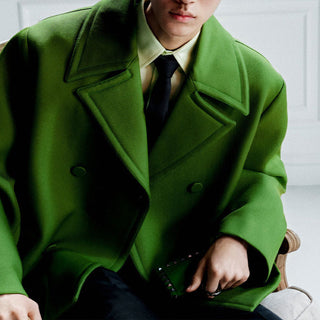 Valentino's debut collection, characterized by feminine silhouettes, long skirts, and luxurious evening dresses, quickly garnered acclaim. The brand's international breakthrough came with its showcase at the Florentine Palazzo Pitti, receiving widespread media praise and a deluge of orders​​.

Valentino's connection with influential figures and Hollywood red carpets has further amplified its global appeal. The brand became a favourite of Jackie Kennedy, who notably wore Valentino haute couture looks and a wedding dress by Valentino for her marriage to Aristotle Onassis. This connection extended to designing for celebrities like Elizabeth Taylor, Anne Hathaway, and Princess Madeleine of Sweden​.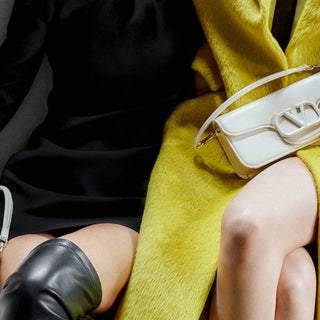 Valentino Garavani's retirement in 2007, after a career spanning over 40 years, marked the end of an era. His final ready-to-wear show, featuring supermodels like Naomi Campbell, was a fitting tribute to his legacy​​.

Post-2007, the brand saw a new direction under Maria Grazia Chiuri and Pierpaolo Piccioli. Their vision reinvigorated Valentino, blending traditional glamour with a modern, more subtle elegance​​. The introduction of REDValentino in 2009 further exemplified this shift, offering a youthful, contemporary line while maintaining the brand's romantic and glamorous essence​​.

Valentino's recent ventures have maintained its position at the forefront of high fashion, capturing the attention of a new generation and celebrities alike​​.

THE LATEST VALENTINO FASHION TO HIT OUR STORES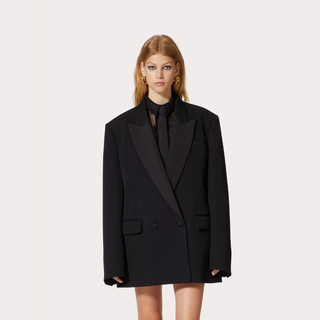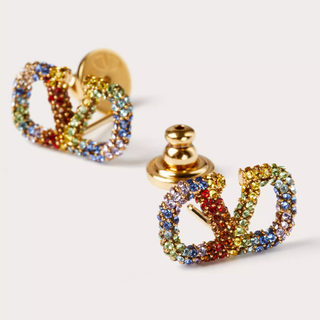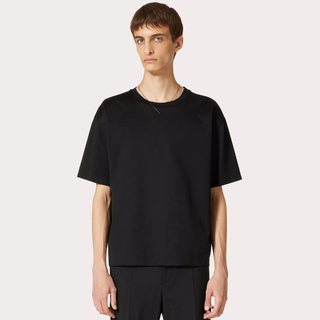 YOUR GUIDE TO VALENTINO IN SOUTH AFRICA: ESSENTIAL FAQS
2A is delighted to host an exquisite selection of Valentino's luxurious fashion pieces in our South African stores. Explore Valentino's latest haute couture and Prêt-à-Porter collections, along with the renowned Valentino Garavani accessories, at our premier locations in Hyde Park, Sandton City, and the V&A Waterfront.
THE WORLD OF VALENTINO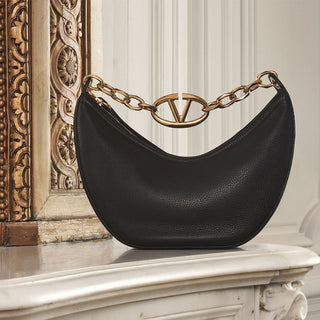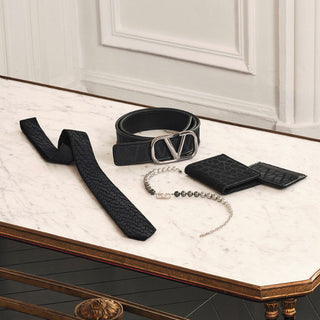 SHOP IN STORE
VALENTINO
Discover our Valentino collection in person at 2A. Visit one of our select locations to experience the range firsthand.