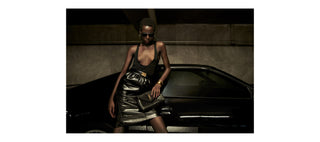 EXPERIENCE THE WORLD OF SAINT LAURENT, NOW AT 2A
Saint Laurent, under the creative vision of Anthony Vaccarello, continues to be a beacon of modern elegance and revolutionary style in the fashion world.

The brand, renowned for its luxury French heritage, consistently presents collections that are a balance of sophistication and a modern, utilitarian edge.

From sleekly glamorous pieces with sharp shoulders and severe silhouettes to slinky dresses and bold accessories, Saint Laurent is the epitomy of glamour.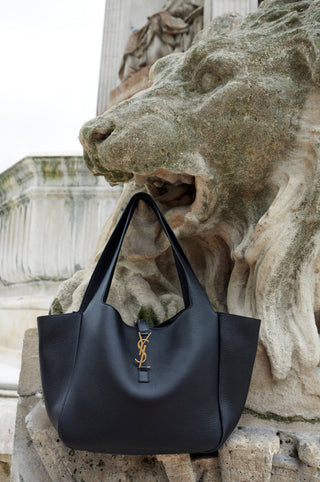 Vaccarello's designs for Saint Laurent pay homage to the House's long-standing commitment to empowering women through fashion. His work often reflects a meticulous blend of feminine and masculine elements, celebrating the spirit and styles of pioneering women.

This is evident in collections featuring a palette of dark colours, highlighting fluid silhouettes and softer elegance, yet maintaining an assertive femininity.

The ensembles include a mix of service jackets, pleated trousers, and sheer tops, representing a modern interpretation of Saint Laurent's storied heritage​​.
Elements from men's wardrobes are reimagined with a feminine touch, signifying a modern twist to power dressing that moves from structure to simplicity, from sharp lines to refined, gentle elegance​​.
Saint Laurent's influence on modern fashion is undeniable. Its collections are widely discussed in trend reports and shopping lists, with each detail offering new inspiration.

This is reflected in how celebrities and style icons, such as Hailey Bieber, wear the brand, bringing its cool eveningwear to life on red carpets and high-profile events.

THE LATEST SAINT LAURENT FASHION TO HIT OUR STORES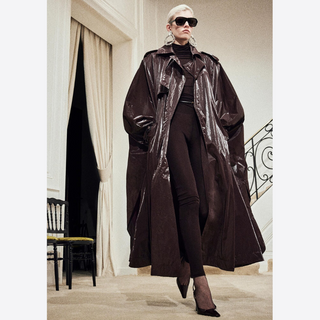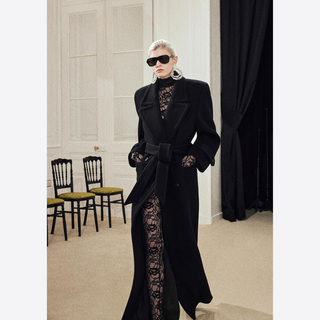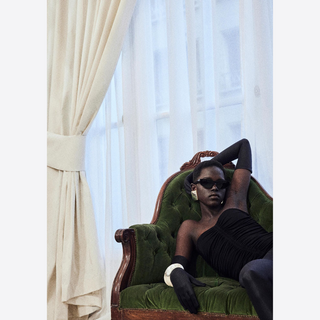 YOUR GUIDE TO SAINT LAURENT IN SOUTH AFRICA: ESSENTIAL FAQS
2A is the sole stockist of Saint Laurent in South Africa. You can discover the latest and iconic designs of this renowned brand at our locations in Hyde Park, Sandton City, and the V&A Waterfront.
THE WORLD OF SAINT LAURENT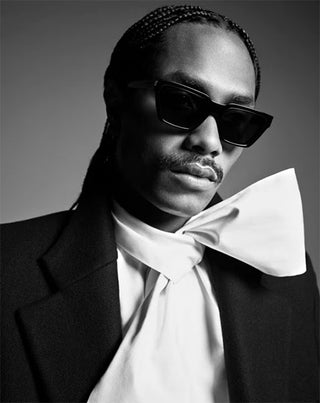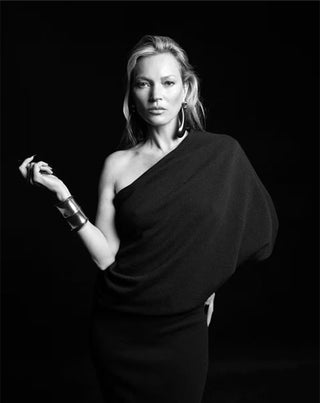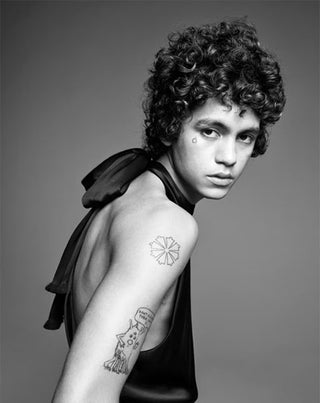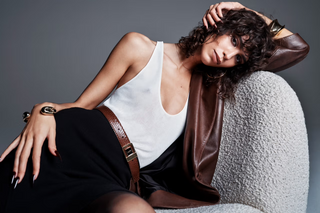 Shop in store
SAINT LAURENT
Our Saint Laurent collection is available exclusively in-store. Explore the range at any of our 2A locations.