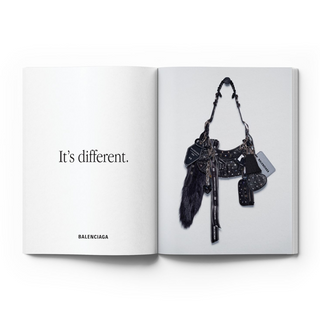 EXPERIENCE THE WORLD OF BALENCIAGA, NOW AT 2A
Balenciaga, synonymous with luxury and innovation in the fashion world, has been redefining haute couture and ready-to-wear fashion since its establishment in 1919 by Cristóbal Balenciaga. This legendary brand, which began captivating Spain's elite and later the fashion epicentre of Paris, continues its groundbreaking journey under the creative direction of Demna Gvasalia.

Combining a rich heritage with a daring, streetwear-inspired aesthetic, Balenciaga stands as a beacon of avant-garde design and exceptional craftsmanship.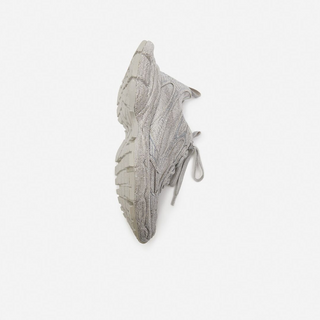 At the heart of Balenciaga's enduring appeal is a legacy of innovation. Known for its sculptural silhouettes and mastery in manipulating fabrics, the brand has introduced iconic styles such as the tunic dress and balloon skirt, which have left a lasting impact on fashion trends.

Beyond the runways, Balenciaga has emerged as a cultural icon, influencing not just fashion but the broader realm of popular culture. Its designs are conversation starters, symbolizing a contemporary fashion consciousness that appeals to those seeking to make bold statements.
Adding to its allure is the brand's popularity among celebrities and fashion icons. From red carpet events to global ceremonies, Balenciaga has been the choice of renowned personalities like Nicole Kidman, Jennifer Connelly, and Kylie Minogue, further solidifying its desirability among fashion enthusiasts.

The brand's versatility is another key factor in its widespread appeal, offering a range that spans high couture to accessible streetwear. This blend of luxury and practicality makes Balenciaga a sought-after label for both high-fashion statements and everyday elegance.
Balenciaga's journey through the years is marked by transformative visions and influential collaborations. Under the stewardship of Gvasalia, the brand has embraced modern culture with ventures like the sporty Adidas collaboration, keeping it at the forefront of fashion innovation. The transformative visions of Nicolas Ghesquière and Demna Gvasalia have steered Balenciaga through a modern renaissance, with milestones like Ghesquière's Motorcycle Lariat bag and Gvasalia's 2020 couture debut reflecting the brand's commitment to its haute couture roots and contemporary relevance.
THE LATEST BALENCIAGA FASHION TO HIT OUR STORES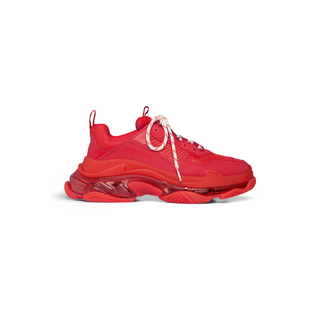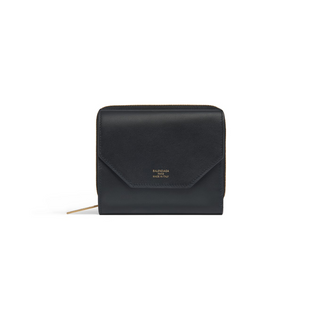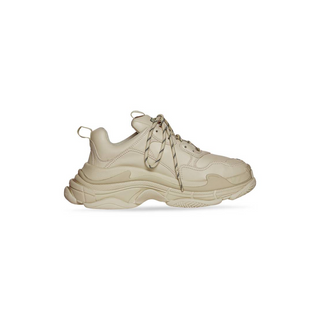 YOUR GUIDE TO BALENCIAGA IN SOUTH AFRICA: ESSENTIAL FAQS
2A proudly offers a range of Balenciaga's fashion-forward pieces in our South African stores. Discover the latest collections and iconic designs at our locations in Hyde Park, Sandton City, and the V&A Waterfront.
THE WORLD OF BALENCIAGA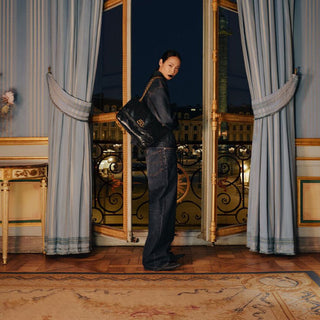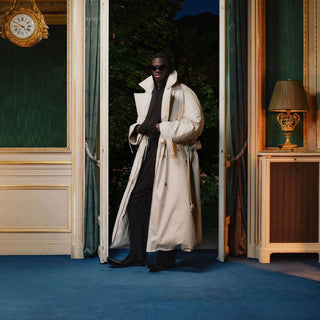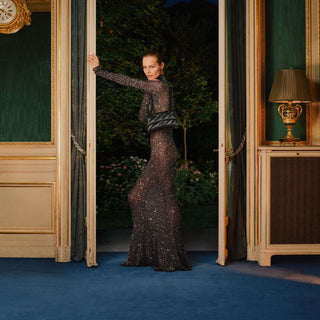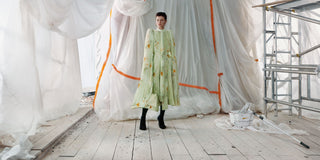 Shop in store
BALENCIAGA
Discover Balenciaga's exclusive collection in person at 2A. Visit one of our select locations to experience the range firsthand.