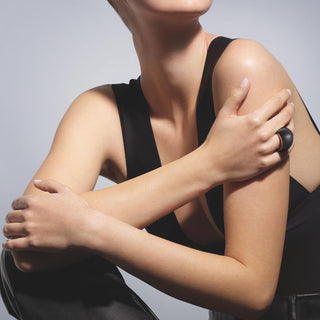 EXPERIENCE THE WORLD OF VHERNIER, NOW AT 2A HYDE PARK
Founded in 1984 in the heart of Italy's renowned goldsmith region of Piedmont, Vhernier has established itself as a connoisseur of fine jewellery, known for its innovative, contemporary designs. Vhernier stands out for its bold and unusual creations, mirroring its passion for modern and contemporary art​.

Vhernier's craftsmanship is characterized by the use of varied materials like wood, stone, aluminium, titanium, and even fossils, combined with exceptionally polished gold, especially rose gold, to create pieces that are not only visually stunning but also tactilely satisfying​​.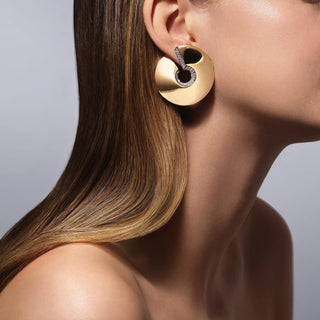 Vhernier's journey began as a goldsmith's workshop, evolving into a brand distinguished by its sculptural, architectural gold designs. The brand's expertise lies in the creation of rounded, sculptural shapes, utilizing a unique blend of earthy materials to craft pieces that are as surprising as they are beautiful​​​​.
What sets Vhernier apart is its ability to transform traditional jewellery design through the use of unconventional materials. From glossy gold to playful animalistic brooches, the brand's initial offerings in the 1990s quickly captivated the market.

Among Vhernier's most notable creations are the "Blue Velvet" necklace, a masterpiece of titanium and over 2,000 diamonds, and the Calla necklace, which beautifully employs the Trasparenze technique. The Tourbillon rings, known for their layered look and use of diverse materials, are another testament to the brand's unique approach to jewellery design​​.

The brand is also renowned for its Trasparenze technique, a unique process that combines rock crystal with coloured opaque minerals to create optical illusions and evolving colours. This technique reflects Vhernier's commitment to innovation and its non-conformist spirit. The brand's focus extends beyond aesthetics to the wearer's experience, ensuring each piece is as comfortable as it is captivating​​.

Under the leadership of Carlo Traglio, who took over in 2001, Vhernier continues to experiment with unconventional designs and materials.

Vhernier represents a blend of traditional Italian craftsmanship and modern, innovative design. Its creations are not just jewellery; they are wearable pieces of art, embodying a spirit of boldness and beauty. For those who seek distinctiveness and elegance, Vhernier offers an experience that transcends the ordinary.
YOUR GUIDE TO VHERNIER IN SOUTH AFRICA: ESSENTIAL FAQS
2A is proud to offer an exclusive selection of Vhernier's unique jewellery in our South African stores. Explore Vhernier's latest creations and iconic designs at our boutiques located in Hyde Park, Sandton City, and the V&A Waterfront.
THE WORLD OF VHERNIER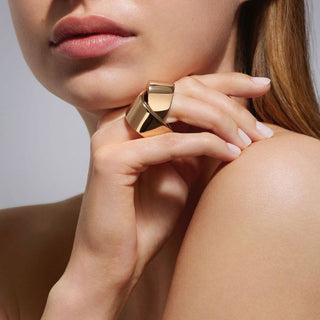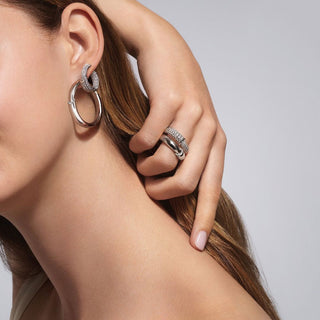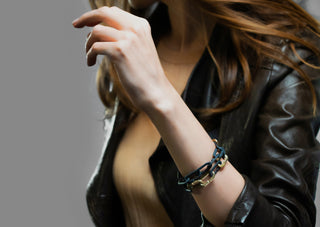 Shop in store
VHERNIER
Explore our Vhernier collection in store. Visit 2A Hyde Park to experience the range firsthand.