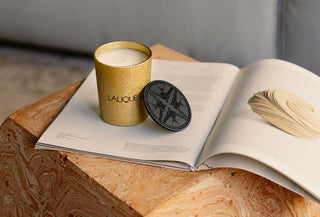 EXPERIENCE THE WORLD OF LALIQUE, NOW AT APSLEY HOUSE
Lalique, a name synonymous with the brilliance of jewellery, the wonder of transparency, and the brilliance of crystal, extends its artistry to the world of fragrances. The brand, which carries the legacy of the genius artist René-Jules Lalique and his heirs, is renowned for its creative flame that illuminates the perfume industry.

Lalique perfumes are more than just fragrances; they are a celebration of a rich artistic legacy, a fusion of exquisite design and exceptional quality. The brand's dedication to crafting unique scents and beautiful bottles makes it a cherished choice for those who appreciate the finer aspects of luxury and elegance.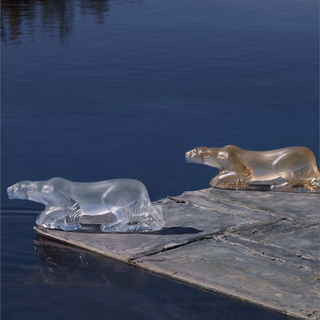 At Lalique, the journey of perfumery began with René Lalique's collaboration with perfumer François Coty in 1907. This partnership revolutionized the perfume industry, making high-quality fragrances accessible in beautifully crafted bottles. Lalique's transition from a master jeweller to an Art Deco master glassmaker marked the brand's profound impact on the perfume sector​​.

The history of Lalique has always been closely linked to perfumery. In 1992, the grand-daughter of René Lalique, Marie-Claude, introduced "Lalique de Lalique," a fragrance that perfectly encapsulated the brand's unique signature. Lalique Parfums is celebrated for combining creative bottle design with exceptional quality in its fragrances, each a unique expression of the brand's artistic heritage​​​​.

Lalique's perfume collection boasts a range of timeless and refined fragrances. Signature scents such as "Encre Indigo, Eau de Parfum," "Encre Noire, Eau de Toilette," "Amethyst, Eau de Parfum," "Lalique Pour Homme Lion, Eau de Parfum," and "Lalique White, Eau de Toilette" are testament to the brand's commitment to elegance and sophistication.

Each fragrance is crafted to embody the essence of Lalique's artistic spirit, offering an olfactory journey that is as luxurious as it is unique​​.

YOUR GUIDE TO LALIQUE PERFUMES IN SOUTH AFRICA: ESSENTIAL FAQS
Apsley House is delighted to offer a selection of Lalique's exquisite perfumes in our South African stores. Discover the range of timeless and refined fragrances at our exclusive boutiques located in Hyde Park, Sandton City, and the V&A Waterfront.
THE WORLD OF LALIQUE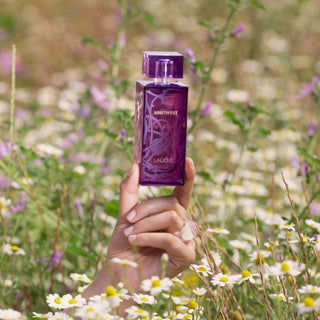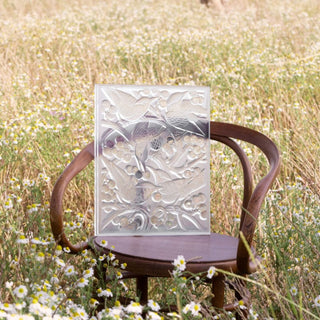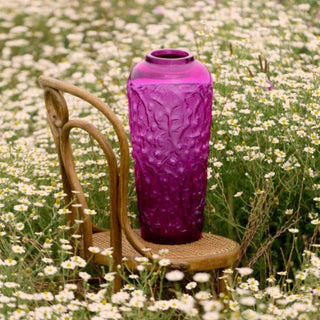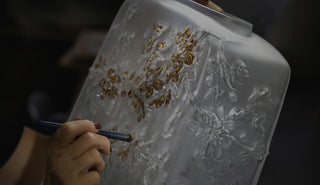 Shop in store
LALIQUE
Explore our range of Lalique crystal in store. Visit Apsley House to experience them firsthand.