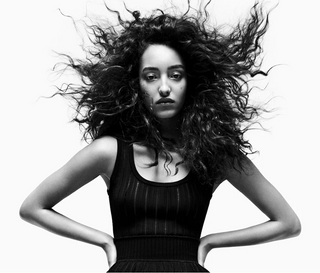 Balmain was founded in 1945 by Pierre Balmain. From the outset, Monsieur Balmain's boldly feminine and opulent signature style offered a startling contrast to the utilitarian looks of the day, creating a distinctive, super-feminine DNA for the house, which relied on richly embroidered fabrics, nipped-in waists and longer, often fuller skirts—and quickly transforming the Parisian house into a favorite of both European and Hollywood royalty.
In 2011 at just 25 years old, Olivier Rousteing was named the Creative Director of the brand. Under his reign, Balmain has successfully grafted an immediately recognizable style. While relying on the house's rich archives for inspiration and fully utilizing the atelier's impressive mastery of intricate, traditional couture techniques, Rousteing has also managed to impose a singular silhouette and contemporary outlook that reflect the way that members of the "Balmain Army"—the young men and women of the designer's own generation—live their lives. Season after season, runways highlight both the exciting, inclusive diversity of the modern Balmain universe and the importance of 21st-Century culture—in particular, today's music—in that universe.
THE LATEST TO HIT OUR STORES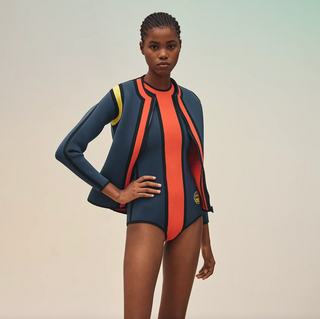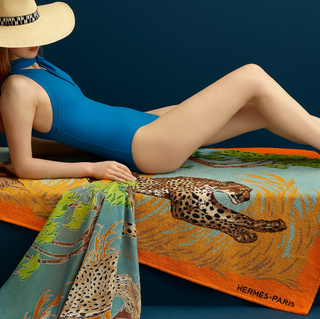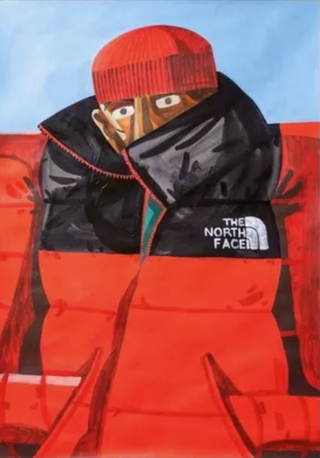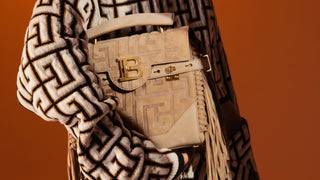 Shop in store
BALMAIN
Balmain is only available in store. Come and view the collection in one of our four stores.