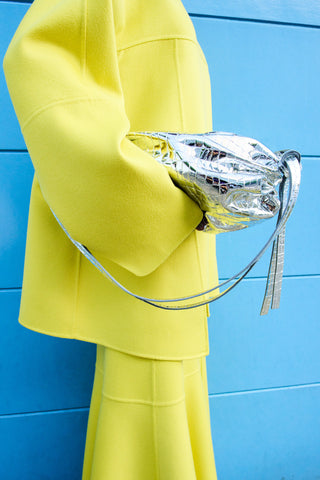 JIL SANDER, the high-end luxury brand, is the epitome of modernity and sophistication. Its unconditional dedication to design combines elegance and purity with innovative materials and exceptional craftsmanship. The refinement of cuts and the perfection of details give form to an approach to fashion defined by deliberation, rigour, and high quality.
With its creative legacy of streamlined purity, the brand has pioneered a modern conception of luxury and elegance, enriching the world of fashion with distinctive craftsmanship and design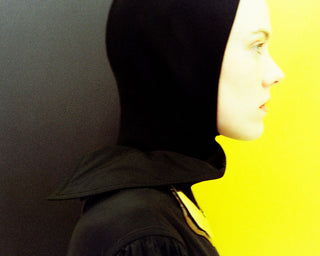 Shop in store
Jil Sander
Jil Sander is only available in store. Come and view the collection in one of our four stores.